hop terpenes
Helping Mankind Feel Better for over 900 years!
Take Charge of Your Health & Happiness.
Join the Sober Curious Movement.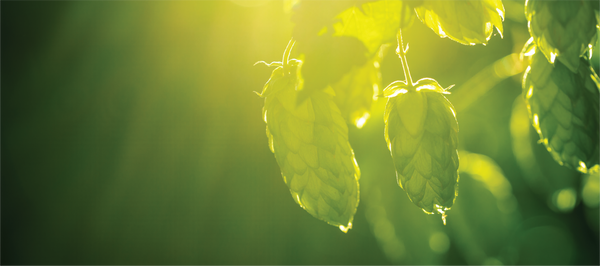 New Formulation orally Disintegrating Tablets
ODT - Orally Disintegrating Tablets

New ODT formulation
Superior Bioavailability Tablets Dissolve in Seconds New & Improved Flavors

new & improved flavor
Natural Rapsberry Strawberry Blueberry
New Orally Disintegrating Tablets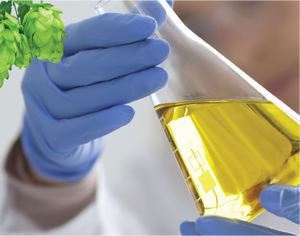 top quality transparency Traceability Made in the usa
HOP DROPZ ingredients are NOT Proprietary. Nutritional Supplements, Cannabis & CBD products are often manufactured using untraceable third party Terpenes of unknown origin. Terpenes are natural compounds but can be synthetically produced. You can have complete confidence in our 100% Natural, Full Spectrum HOP Terpenes!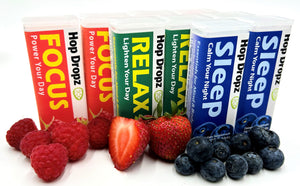 new Orally Disintegrating Tablets
Natural Raspberry Strawberry Blueberry Flavors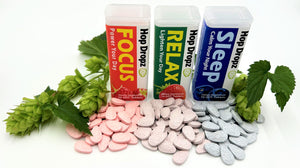 New formulation superior Bioavailability
User Friendly, No need to Swallow. Tablets Dissolve On or Under your Tounge in less than 30 Seconds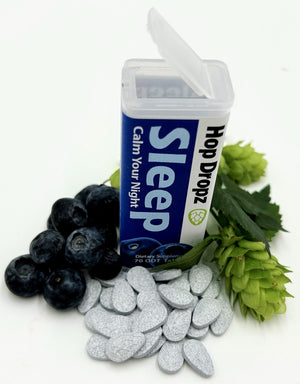 convenient pop top pocket packs
Purse - Car - Briefcase - Nightstand - Backpack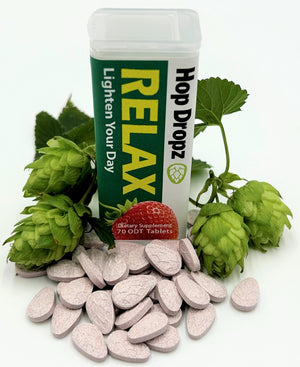 NEw Strawberry flavor tablets melt in your mouth!
Break the Booze & THC Habit.
FOCUS Testing found that users experienced a consistent clean energy. Generating Memory and Focus to Multitask without simulant side Effects. Two tablets provided 3 to 5 hours of effective.
RELAX Testing found that users experience a Warning Sensation and an Unwinding of Stress and Anxiety. Two tablets provided 3 to 5 hours of effective.
SLEEP Testing found Sedative and Sleep Inducing Relaxation. It also reduced Anxiety & Stress Stimulants that cause Insomnia. Simply put, It's calming effects wash away your worries so you can fall asleep. Two tablets provided 3 - 5 hours of effective.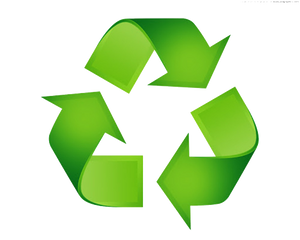 70 Tablet Refill Packs - Re-Sealable foils!

PLEASE - REUSE - REPURPOSE - RECYCLE

Our containers are 100% Recyclable